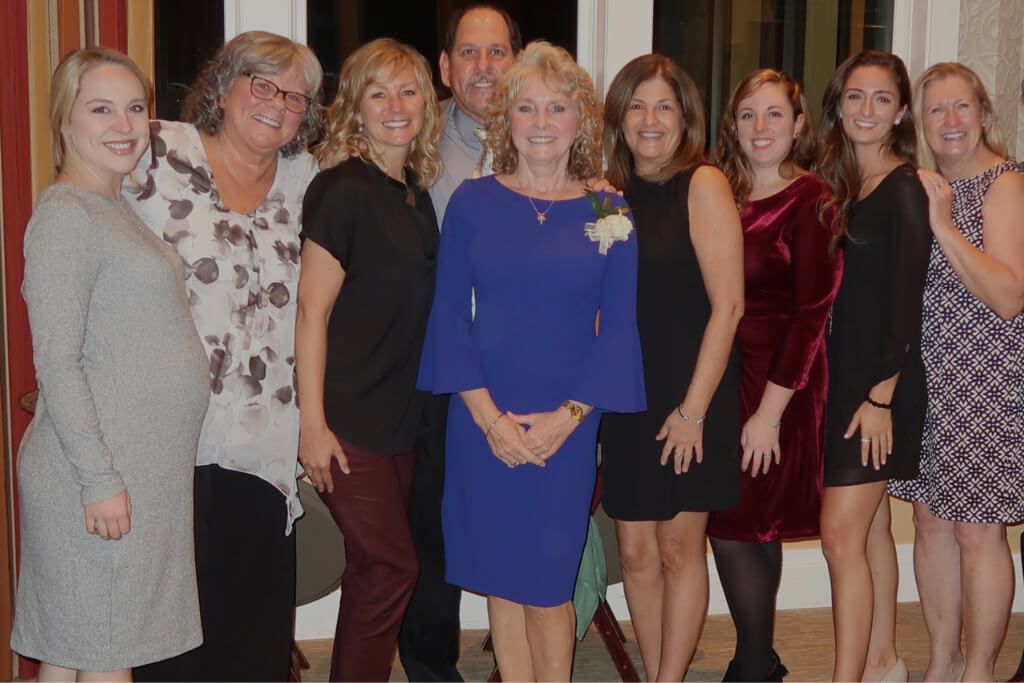 Our Videos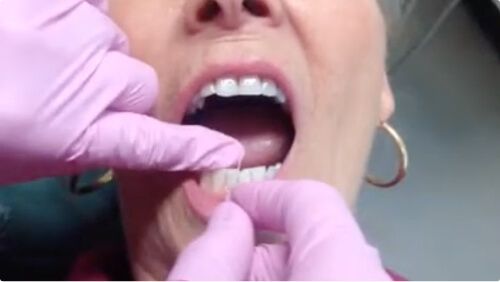 Proper Flossing Technique
Your goal is to remove all plaque buildup from all sides of your teeth through brushing and flossing. The proper C shaped flossing technique is demonstrated in this video. The proper finger placement is also shown for accessing the upper rear teeth, and then lower rear teeth.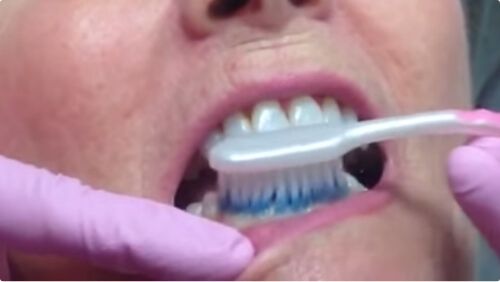 Proper Brushing Technique
It is important to use the proper technique while brushing your teeth. Your goal is to remove all plaque bacteria especially around the gum line. This video demonstrates proper sulcular brushing.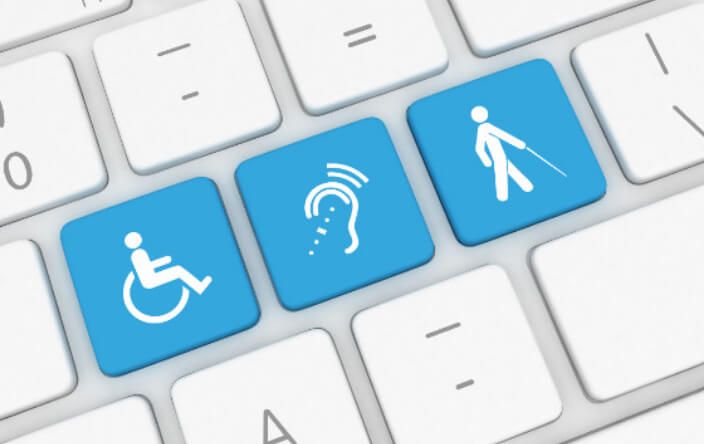 Our Commitment to Website Accessibility
Our practice is committed to facilitating the accessibility and usability of its website, www.westerlydentists.com, for all people with disabilities. We use good faith efforts to provide individuals with disabilities full and equal enjoyment of the services, facilities, privileges, advantages, and accommodations offered through our website.
Learn more