Crowns
There are many dental concerns that can affect the structural integrity of a tooth, including decay, grinding teeth, or dental trauma. A crown may be prescribed if a tooth is badly decayed, broken, recently had root canal therapy, or at high risk for fracture when a tooth is heavily restored with filling material.  Crowns can also be a treatment option for cosmetic concerns.
Dental crowns are custom made for each tooth and can be made of different materials such as ceramics, gold, porcelain, or porcelain fused to gold for strength and beauty.
CEREC Crowns
Depending on your individual treatment needs, we may even be able to complete your crown in our office in one visit!
CEREC® technology has revolutionized restorative dental procedures such as crowns, veneers and onlays. Using CAD/CAM (computer aided design/computer aided manufacturing) we now have the ability to design and make your new crown completely in-house. No gooey impressions, no temporary crowns, and it's complete in one appointment!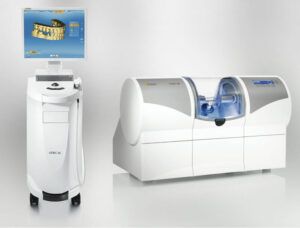 Porcelain crowns can be used to entirely cover (cap) a damaged tooth. This can be a good option in cases of tooth fracture or a tooth that is weakened from extensive decay. In this case, crowns can both protect the teeth from further damage or decay as well as restore the appearance of your smile.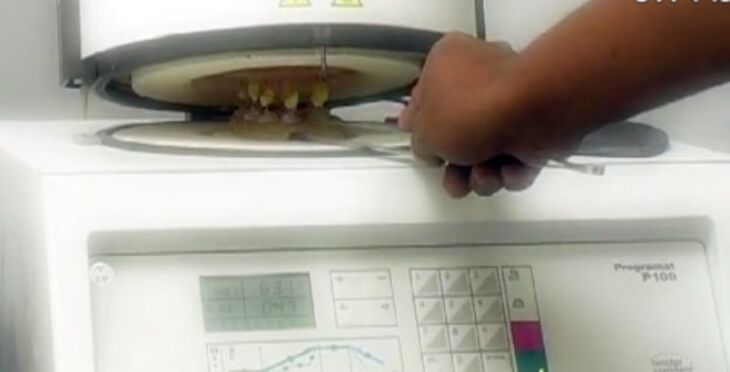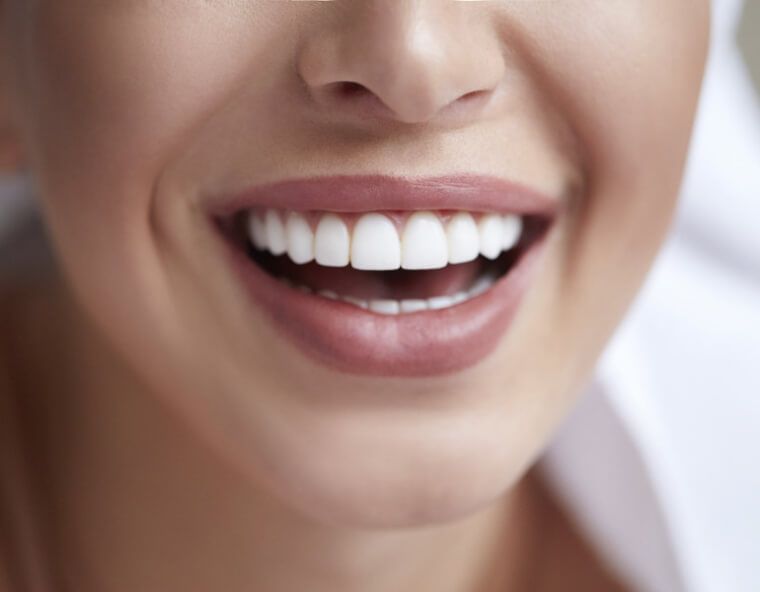 Reasons for Crowns
✱

Cracked, fractured, or damaged teeth.

✱

Cosmetic enhancement.

✱

Deterioration of the teeth.

✱

Lost/Missing fillings.

✱

Root canal treatment.
What Does the Crown Procedure Involve?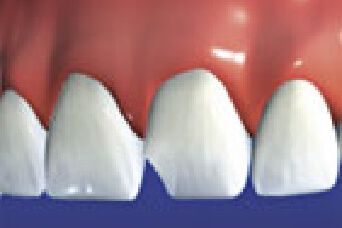 ➊
Damaged, decayed, or broken teeth can be treated with crowns.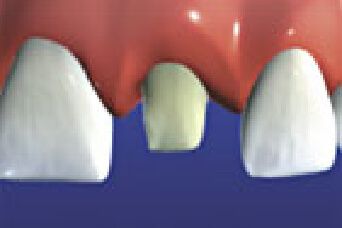 ➋
Preparation of the tooth by removing some of the tooth structure. Impression is then taken and sent to the laboratory or the crown may be milled in our office.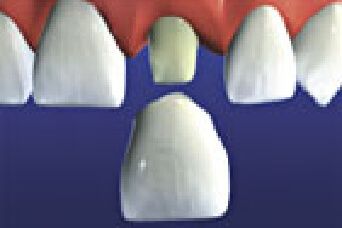 ➌
Once the custom-made crown is fabricated, it is cemented to the prepared tooth.
➍
The crown restores the form and function of the tooth.
We use these products for this type of treatment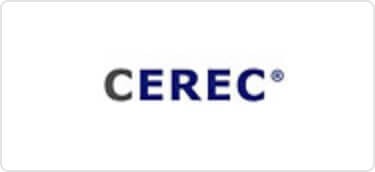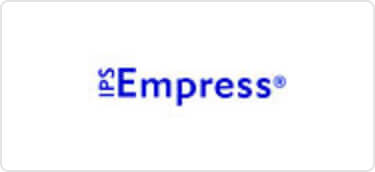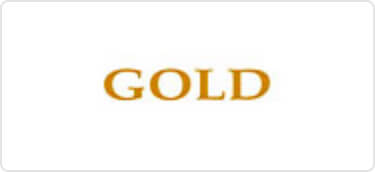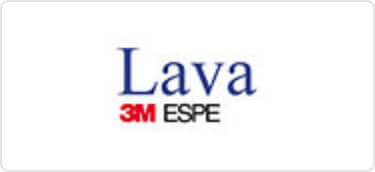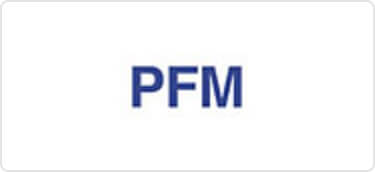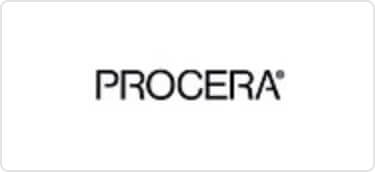 It is important to maintain and properly care for your crowns for a long-lasting smile and overall oral health. Below are some helpful tips to take care of your smile:
◆

Manage a healthy diet by limiting sugar and carbonated drinks

.

◆

Brush and floss your teeth daily (twice, two minutes each time). Select a soft-bristle brush to be gentle on your teeth and gums

.

◆

Be sure to see your dentist regularly for your clinical hygiene and preventive care appointment

.
Are Dental Crowns Worth The Money?
Yes. Dental crowns are an excellent investment for your beautiful smile. It restores your tooth to its near original function and natural appearance.
Can A Crown Last A Lifetime?
With proper care and maintenance, your crown will be able to last from 5 to 10 (or more) years.
Are Porcelain Crowns Good?
Yes. Porcelain crowns are strong in durability, and they are very eye-pleasing.
Can I Get A Crown Without A Root Canal?
Yes. A crown can be done without a root canal.
Is Zirconium Crowns More Expensive Than Porcelain Crowns?
All fees and costs vary among dental practitioners. Contact your dentists to provide you with a quote, but usually, there are no significant differences between dental ceramics.
Can Porcelain Crowns Crack?
A porcelain crown can rarely crack or chip, but you should always notify your dentist immediately when you experience any discomfort.
Visit Us Today For A Healthier, Better-Looking Smile
Smile more often and with total confidence! Contact us about teeth whitening today.